[rev_slider home]
What We Do…
TR Information Services has been in business since in 1994. DrivingRecords.net maintains a secure network of direct-to-DMV interface that delivers the most current driver record data. We offer Driving Records from all 50 states, DC and Canda.  Most records comeback instantly from our web site.
We also offer Driving Record
Monitoring
, CDLIS, FMCSA  - PSP Reports... All included in one simple online interface
Industries Served
Trucking Industry

-
We offer services to all size trucking companies.  
Whether your a small 5 tuck business or have a large fleet of trucks and drivers.  Your first step in driving safety is checking the driving records of your all drivers
Insurance Industry - Insurance carriers and agents have partnered with DrivingRecords.net to make sure they have the information they need to accurately underwrite policies.
Employers - You don't need to be in the trucking industry to employee drivers.  Your company may employee drivers that drive company vehicles in any service industry.   Checking their driving record on a regular basis can insure that you have safe drivers on the road.
Legal Industry- Ticket Defense -
We also service the legal industry.  Law firms that concentrate on defending those persons charged with any traffic offense from speeding to suspended license and DUI.  
Transportation Screening

.   Does your company assist trucking companies comply with the DOT, FMCSA or Drug Testing programs.  We can be your driving record provider
Transportation Risk Management Training and Compliance Solution companies - We can be your driving record provider
Contact Us
You can contact us by calling
800-894-9141
or-mail at
info@drivingrecords.net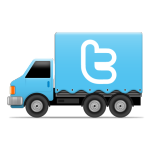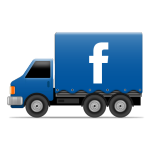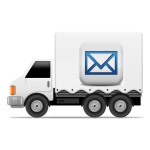 Privacy Policy
This Privacy Policy governs the manner in which TR Communications, Inc collects, uses, maintains and discloses information collected from users (each, a "User") of the 
http://www.drivingrecords.net 
web site ("Site"). This privacy policy applies to the Site and all products and services offered by TR Communications, Inc.
Affiliations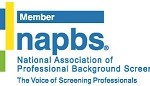 The National Association of Professional Background Screeners (
NAPBS
) exists to promote ethical business practices, compliance with the
FCRA
, equal employment opportunity and state and international consumer protection laws relating to the background screening profession.

ConcernedCRA
s is a group of like-minded CRAs (consumer reporting agencies) who are concerned about the future of the employment background screening industry. "Consumer reporting agency" is the technical term for employment background screening firms.