Instant Driving Records For Your Business.
Driving Record Check Service For Business

–

Driving Records Online ↔ Driving Record Monitoring ↔ FMCSA PSP Reports
Instant Driving Records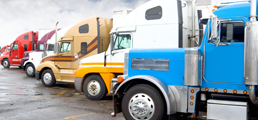 Driving Records For Employers, Trucking, Service and Insurance Companies.
Does Your Company Need To Run Driving Records? Do you need to Pre-check your employees that drive company vehicles or check a CDL driving record ?
DrivingRecords.net will provide your company with instant access to driving records from all 50 states and Canada.
Sign Up Now
Individual Driving Records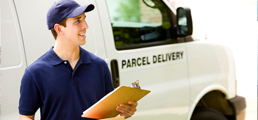 Need Just One Driving Record for Your Company?
If your business only needs just a few driving records a month for employment screening purposes or DOT compliance, we can help.
We DO NOT provide Personal MVR Driving Records.
Call us at 800-894-9141 for more information.
Sign Up Now
Your Own Driving Record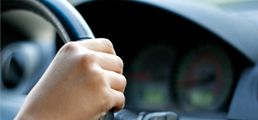 Need a Copy of Your Own Driving Record?
DrivingRecords.net is only permitted to serve businesses. We cannot run driving records for individuals for any purpose.